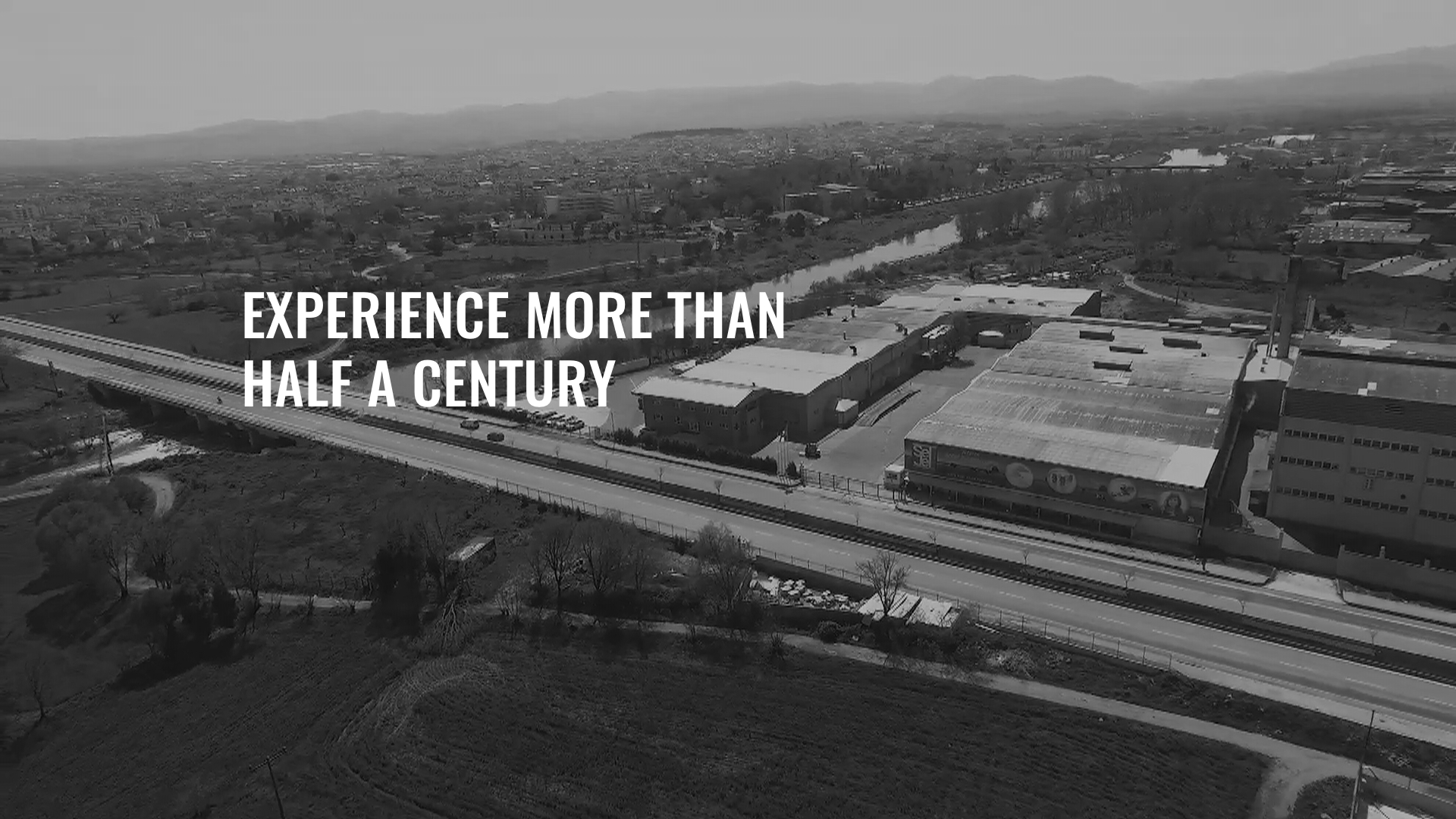 TURKEY'S FIRST EDIBLE BOVINE GELATINE PRODUCER
Sel Sanayi Ürünleri Ticaret ve Pazarlama A.S, a subsidiary company of Tezman Holding, a leading group with its diversified companies in the Turkish business community, has been founded in 1961 as glue/technical gelatine producer from bovine hides. It is the biggest glue/technical gelatine producer of Europe with its factory located in Balıkesir Gönen.
With more than half a century of experience and know-how in collagen, in 2010, Sel Sanayi has realized a first in Turkey and started to produce halal edible bovine gelatine under SelJel brand. In 2012, it began to operate in pharmaceutical gelatine industry with Farmasel brand. In 2019, it started to produce hydrolyzed collagen peptide from bovine hides in its new factory for cosmetic, pharmaceutical and food industries. Sel Sanayi is accredited to the European Union. Production is carried out in accordance with the European Union food norms and traceability of the operations is ensured by a special computer program.

Thanks to its quality, products of Sel Sanayi obtained a place in the world market.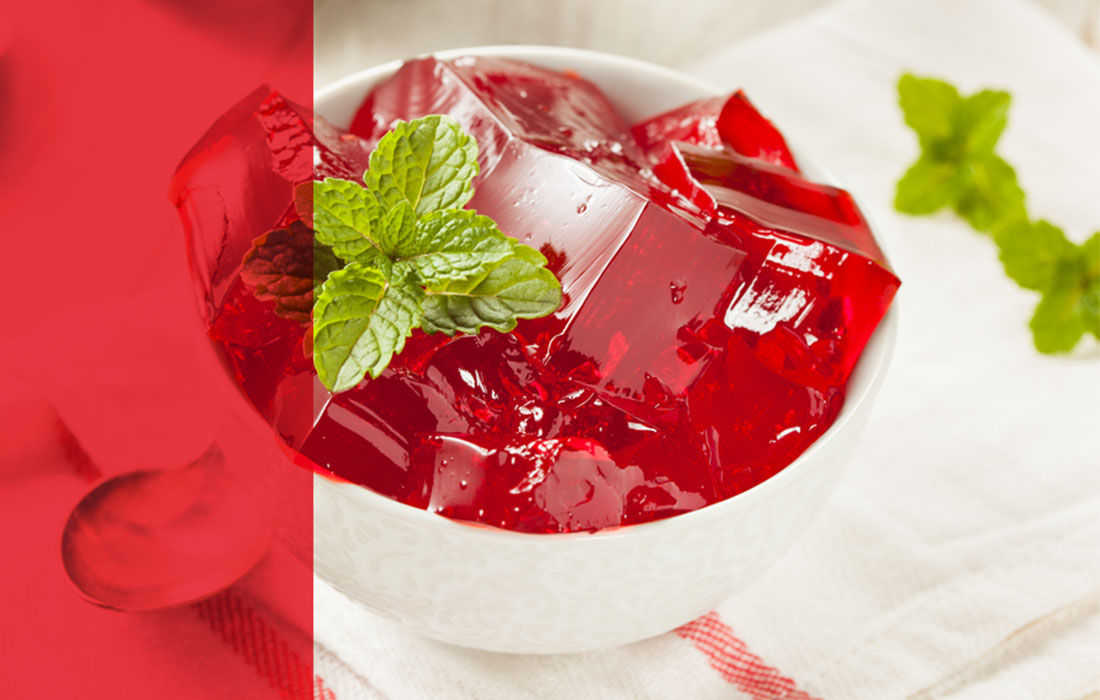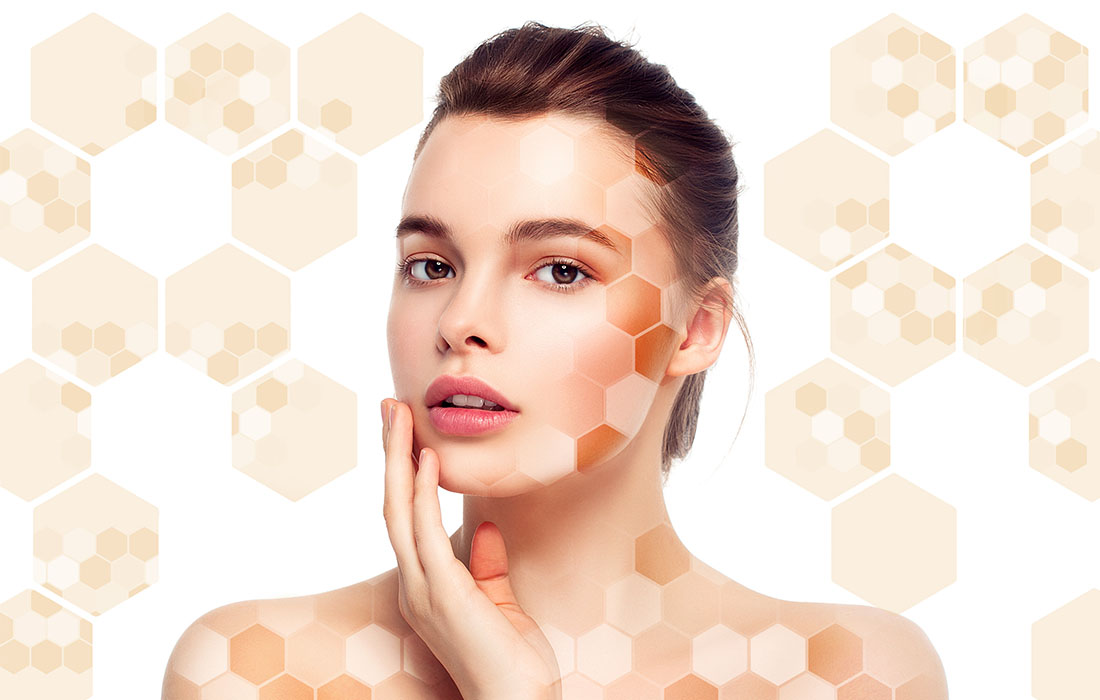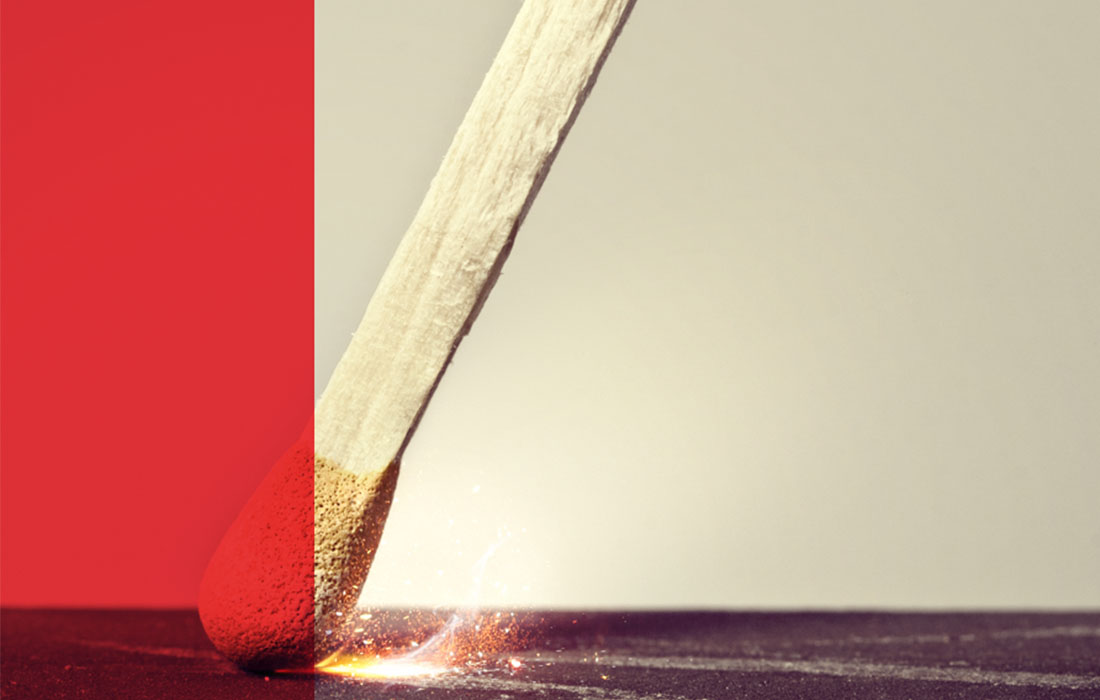 USAGE AREAS
Edible Gelatine
Gelatine is widely used in food industries due its features as increasing the thickness, jellification, refining, balancing, foaming, emulsion, stabilization and film-forming. These features are obtained in condition with gelatine's type, concentration, pH value and working temperature. Gelatine is used mainly in confectionary industries; in production of jellies, marshmallows and toffees. In addition, it is used as refining agent in wine and fruit juices, meat and dairy products, and also as a re- inforcing food for sportsmen due its pure protein content.
CONTACT
Headquarter:
Piyalepasa Bulvari No: 124 Kastel Is Merkezi D Blok Kat: 7 34440 Kasimpasa ISTANBUL/TURKEY T: +90 212 253 62 40 - F: +90 212 255 34 55 info@selsanayi.com
Factory:
Kurtulus Mahallesi Yilmaz Colpan Caddesi No:10 10900 Gonen BALIKESIR/TURKEY T: +90 266 762 65 44 / +90 266 762 65 45 - F: +90 266 762 83 10